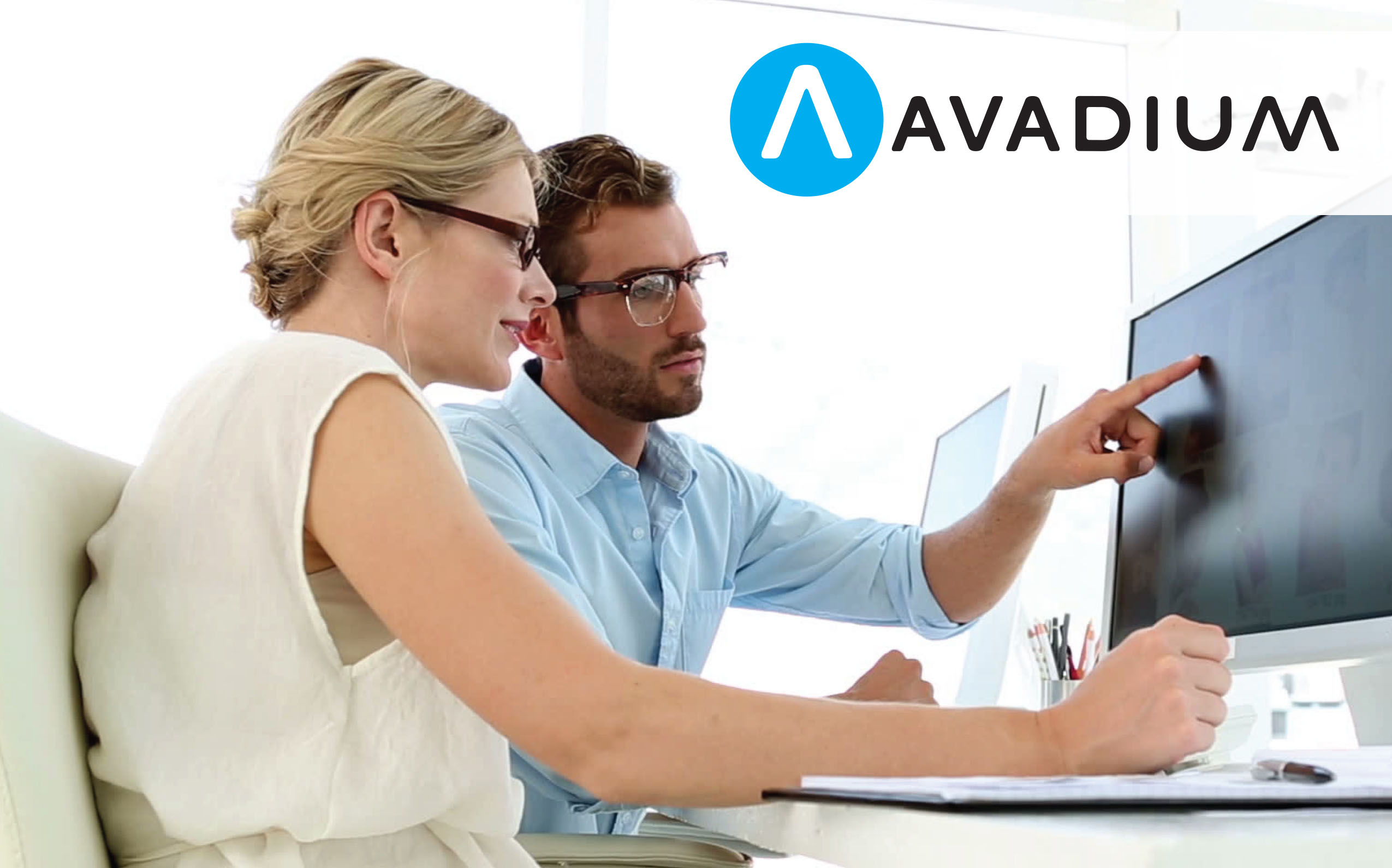 Product Design and Branding Experts
Avadium Design is a brand strategy and product design consultancy located in Scottsdale, Arizona specializing in product design and packaging innovation. We work with our clients to deliver customized solutions that resolve their most significant design issues and create a lasting competitive advantage. We create memorable solutions and develop new insights, drive tangible results, and improve companies.
Avadium's wealth of knowledge covers the world's major industries and the most crucial business issues. Our broad range of expertise and innovative approach to finding solutions have led us to develop new ideas that quickly become the standard. Our objective is not simply to apply best practice, but to invent it. We think creatively and partner with our clients to solve their toughest challenges.
Avadium's proven experience and expertise ensure the most effective results to meet your strategy and your needs. Our expertise in product design, industrial design, branding and packaging design allows us to bring a wealth of knowledge to your projects.
Why Industrial Design? Learn More Here.
Digital Maketing Experts in Scottsdale
Avadium has the ability to drive leads and improves sales through digital marketing. This includes PPC campaigns, Social Media, Email Marketing and traditional advertising.